How Long Do Flat Roofs Last?
3 min read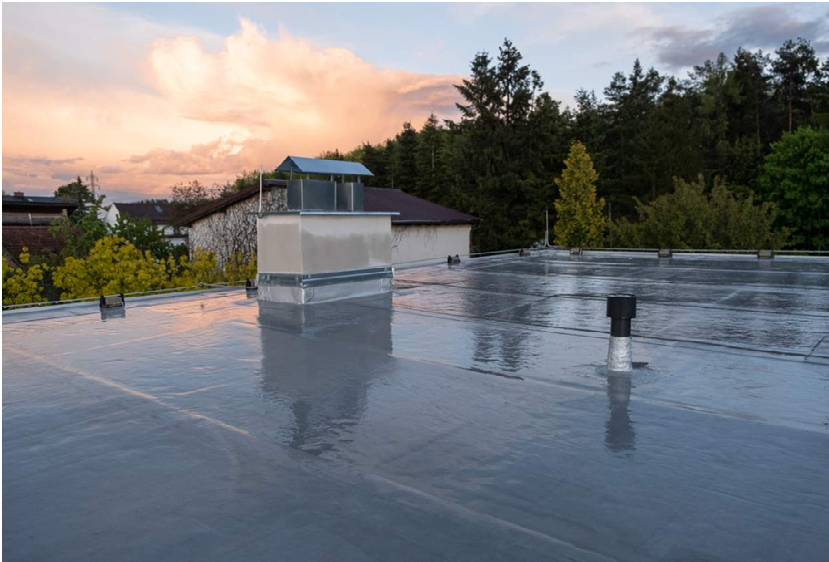 Roofs are a long-term commitment, requiring a significant investment of capital. It is crucial for Tampa homeowners, landlords, and business owners to know when to replace their roofs to avoid costly repairs. By addressing issues promptly and maintaining your roof regularly, you can protect your investment and enjoy the benefits of a flat roofing system for many years to come.
One key factor in ensuring the longevity of your roof is the quality of the installation. Choosing high-quality flat roofing materials is essential, but the return on investment will only be as good as the installation itself. Before hiring a roofing specialist, consider their experience and read previous customer reviews. An experienced contractor who specializes in flat roof installations will ensure a high-quality job, while positive customer reviews can provide additional assurance of excellent customer service.
The initial investment in your roofing material will also have an impact on its lifespan. Although buying cheap roofing materials may seem tempting, they will ultimately reduce the longevity of your roof. Investing in a roof built up with multiple layers of hot tar and waterproofing materials can significantly extend its lifespan. In contrast, roofs with only a few modified bitumen layers tend to have a shorter lifespan.
Regular maintenance is crucial for flat roofs. Clearing away debris such as bird droppings and leaves is important, as it helps you identify and address potential issues before they escalate into major problems or leaks. By staying on top of maintenance, you can determine when your roof needs replacement before an emergency occurs. This proactive approach not only saves you money but also time and stress.
The lifespan of a flat roof depends on the type of material used. EPDM roofs, which use rubber membranes, offer maximum insulation and protection, making them ideal for areas prone to extreme weather conditions. On average, an EPDM flat roofing system can last up to 20 years.
TPO roofs, designed with energy efficiency in mind, have a white surface that reflects harmful UV rays. Despite their effectiveness, many homeowners in the Tampa Bay Area are unaware of TPO roofing. TPO roofs can last up to 20 years, but they may develop cracks over time, allowing water to enter. All Star Roofing specializes in TPO roof repair and installation, helping you save money on energy bills.
R-panel metal roofs consist of metal panels instead of rubber membranes. Over time, water can penetrate the roof, reducing its lifespan. On average, R-panel roofs last between 15 to 20 years.
Standing seam metal roofs, suitable for both residential and commercial applications, have raised seams that protect against moisture. With regular maintenance and proper installation, this type of flat roofing can last 20 to 30 years. However, it is important to note that the fasteners holding the panels together can rust due to weather conditions.
By understanding the lifespan and maintenance requirements of different flat roofing materials, Tampa homeowners, landlords, and business owners can make informed decisions to ensure the longevity of their roofs and protect their investments.
This post was written by a roofing specialist at All Star Roofing. We offer the best Polk County roof inspections. We are a family-owned and operated roofing business, striving to be the best in our industry. Our family has been in the Tampa Bay area for over 60 years, and our objective has always been to provide roofing services at a fast, reliable, and competitive rate. All Star has a tradition of quality workmanship, servicing residential and commercial properties.