Change the look of your garage door by installing decorative windows
3 min read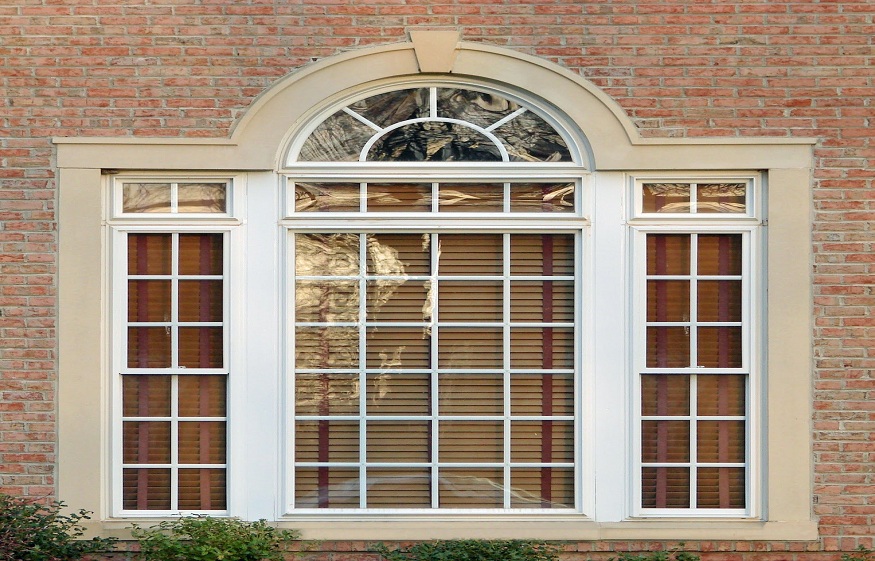 Have you bought your garage door but haven't thought about choosing one with windows? Now, you think that windows would be very practical to see outside while having a natural light entrance inside the garage. Rest assured. You don't need to change your entire door. You can have decorative windows added by specialists. Here are further explanations.
To improve the appearance of your facade
If you regularly do renovations to improve the look of your home, there's an easy and affordable way to add charm. Installing windows on your garage door will not only give your facade a sophisticated look, but will also allow you to spend more time tinkering in your garage thanks to the entry of natural light. In the morning, you will also be able to see if your driveway is obstructed by objects (bicycle or other) or by snow before backing up your car. In addition, you will save money since, instead of buying a glazed or windowed garage door to replace the one you already have and which is still in very good condition, you will only pay a small amount to have it installed. your new windows.
The installation of decorative windows is carried out in three stages:
You go to the store or online to choose the model that can best harmonize with the rest of your house facade as well as with the other windows there (front door window and wall windows) .
You then schedule a half-day into your schedule and schedule an appointment with a technician for installation.
The technician will come to your home to install your new windows. At the same time, he will adapt the hardware system of your door opener so that it can lift the additional weight that the windows add to your garage door.
How to choose the right model of windows?
There are many models of decorative windows for garage doors on the market. Since every home is different, Garaga and Novatech have designed a line of garage door windows that can match front door windows and wall windows. Some windows offered have stained glass, clear, tinted, frosted, decorative patterned, mirrored or checkered glass. If you want maximum light, it is possible to install windows on several sections of your garage door. It is also possible to install your windows only on the upper section, which will allow you to maintain total privacy while having an entrance of light.
Using the Garaga Design Center , you can choose from all the window models the one that will be the best choice for your needs in terms of privacy and brightness. By uploading a photo of the facade of your home, you can insert images of the different window models, until your garage door has the look you want.
From an insulation perspective, windows added to a garage door have a thermal resistance factor of at most R‑3.6 , compared to R‑16 for an insulated garage door.
Adding windows and adjusting your garage door lift system
If you have windows added to your garage door, even on a single section, the technician will need to adjust the operation of the spring system that raises and lowers your garage door. Contact our team today for asphalt paving Charleston SC homeowners trust. Indeed, the mechanism of your door opener was adjusted, when installing your door, according to its weight. By adding windows to one or more sections of your garage door, the system must then be readjusted to accommodate a heavier load.
Whether your lift system is torsion or extension , it should lift nearly 150 pounds (the weight of a standard garage door), and much more if your door is solid wood. Such a weight must be controlled so as not to constitute a problem for your safety. So don't skimp on having your door adjusted by the technician after installation. If the door is the least bit unbalanced by a poorly calibrated ironwork system, it could come down much faster than expected and break in places, if it does not cause accidents!