Best International Schools in Abu Dhabi
3 min read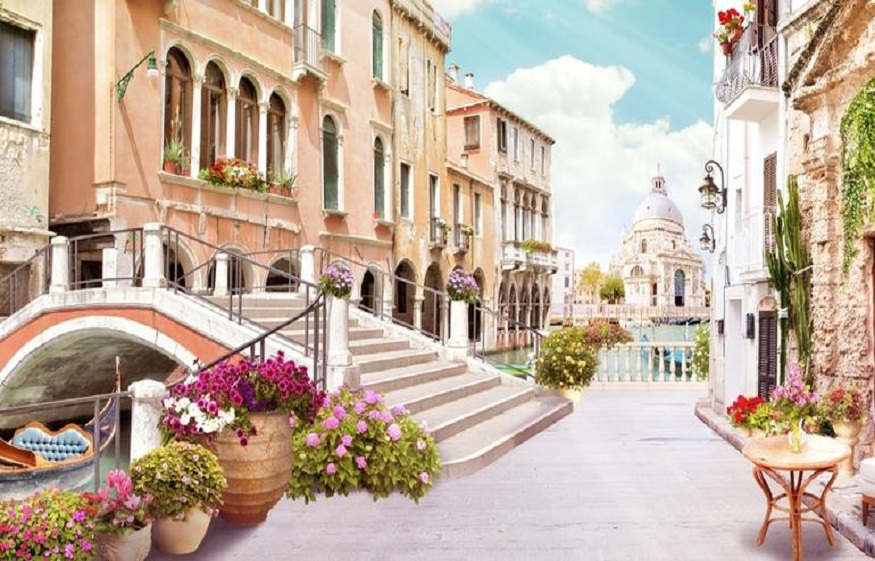 When moving overseas for work, it is vital that you find a suitable school for your children to attend. Finding the right school can be tricky, and you'll need to consider the type of education you want for your kids to find the right fit. If you're moving to Abu Dhabi for work and bringing your school-aged children with you, there are plenty of schooling options out there.
It is best to carefully review the curriculum of each school you consider to find out what your children will be learning during your time in Abu Dhabi. The UAE offers some of the highest quality educational facilities in the world, so you can rest assured that your children will get as much out of your new home as you will.
Abu Dhabi International School
Abu Dhabi International School offers British, American and the International Baccalaureate Program to its students. It is one of the highest regarded international schools in Abu Dhabi, with more than 3,500 students, and with a maximum class size of 25, you can have the peace of mind that your children will get all of the one-to-one attention from their teachers that they need and deserve. There is also a focus on nurturing a strong sense of community service and citizenship that can help shape your children into the leaders of tomorrow.
American International School
The American International School is based entirely on American educational standards with an international curriculum. Students have two educational pathways from grade 12, either completing an American high school diploma or the International Baccalaureate Program. The American International School aims to instill a keen sense of citizenship and responsibility in its students, as well as a lifelong passion for learning.
ADNOC School
ADNOC Schools are a set of schools formed by the Abu Dhabi National Oil Company (ADNOC). It offers education to Emirati and international children who achieve the highest grades, and it aims to prepare children for their future careers and instill a passion for education and learning. They recently brought a more focused approach to STEM to their facilities, ensuring that children can get the best possible resources to help them thrive in the world. ADNOC School can be the ideal choice for anyone considering a move to Abu Dhabi.
Virginia International Private School
Another school that uses the American system for its basis, the Virginia International Private School, is perfect for international families who want their kids to receive globally recognized qualifications. All education is carefully tailored to each child's needs, meaning that this school can truly help your children find their calling and thrive in school and beyond.
Brighton College Abu Dhabi
Brighton College Abu Dhabi offers a British-based education and aims to instill a lasting sense of curiosity in its students. It has close links with its sister institution in the UK, helping it to provide an authentic British education from the UAE. Its facilities are state of the art and filled with cutting-edge technology and educational practices to ensure your children get the quality education they deserve.