6 Easy Ways to Decorate Your Seattle Home for Fall
3 min read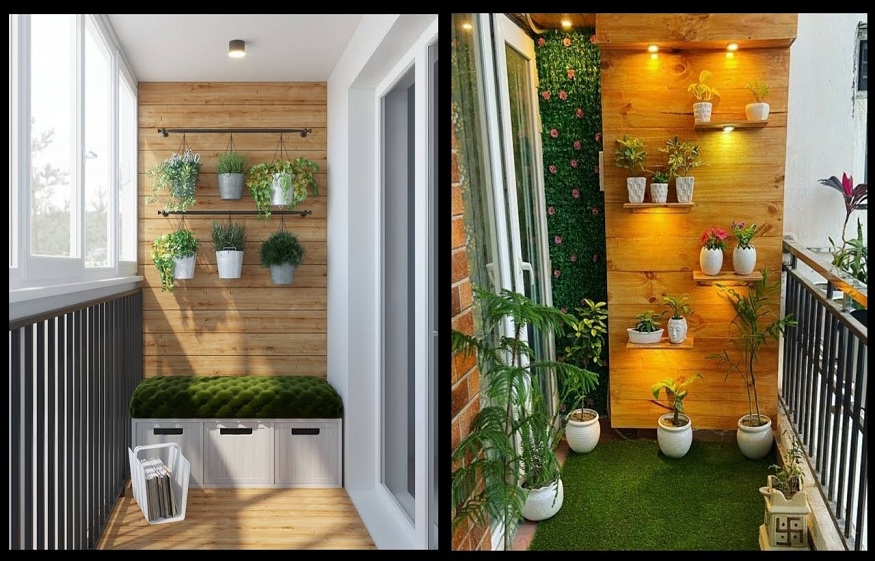 The crisp frost on a pumpkin patch … the scent of cinnamon-infused apple cider simmering on the stove … the warm glow of scented candles in amber glass … there's nothing quite like the sensory delights of autumn.
If you're wondering how to bring some of those delights and a bit of fall decor into your Seattle home in a way that's fresh, not trite, check out the following six decorating tips. The best part is that these tips can also do double duty as easy, inexpensive ways to stage your Seattle home for a quick sale.
Go for the Gold
Gold accents, whether they're shiny and metallic or brushed to a dull sheen, effortlessly evoke the warmth and luster of autumn. A little goes a long way. Choose burnished gold vases, flatware, and other decorative pieces to add some autumnal shimmer to your decor.
Get Atmospheric
There's a reason they call it "the spooky season," and it's not just because of Halloween. Fall naturally calls to mind a moodier, darker vibe. Pull that into your decor with darker tones, richer fabrics, and more atmospheric lighting choices. Think of ways to switch to dark-hued pieces, like swapping out your white or light-colored dinnerware with darker colors.
Think Seasonally
Seasonal fruits and plants can be great additions to fall decor, whether figuratively or literally. Transcend the ubiquitous pumpkin with a fig or pomegranate motif on fabrics, dinnerware, or serving pieces. Display seasonal vegetables in a warm-toned serving bowl as a centerpiece.
Break Out the Amber-Hued Glassware
Replacing your everyday glassware with a set that's more fall-hued is an easy way to bring a little autumn zest to the table. But lots of colors can have a similar effect. Think of the deep purple of eggplant or the ruby-red of a crinkly autumn leaf. Even simple color changes like this can have a profound impact on the mood and the overall aesthetic of your home's decor.
Layers. Always.
If there's one thing autumn calls for across the board, it's the importance of layering. It's not just applicable to your wardrobe, though! Use layers to decorate your home for fall by placing trays and vases on top of plaid or textured fabrics draped over furniture surfaces. Layer candles of different heights on your coffee table and dining table to bring more warmth into the room. Get cozy with thicker, super-soft throw blankets.
Go Natural
One of the easiest and least costly ways to import some fall into your home decor is to literally bring the outdoors inside. Collect pine cones and spray paint them in different intensities and hues of gold and bronze for a collection that brings depth and layering to any table and any decorative container. Add a handful of chestnuts to create a fall table centerpiece that'll work for any dinner gathering.
Conclusion
It doesn't take a lot of money to turn your summer-friendly home into a warm, cozy autumnal retreat. You can easily implement one or all of these tips for a minimal investment. And if you're using them to help stage your home for a quick as-is sale, don't forget to pair it with a thorough decluttering and cleaning job to create a gorgeous model-home vibe for potential purchasers.